Hebridean Cottage Holidays
Stop the world for a while
Hebridean Cottage Holidays offers two lovely self-catered cottages on the Isle of Barra. We have been a family-run business since 1969, and would love to extend our welcome to you on this wonderful island.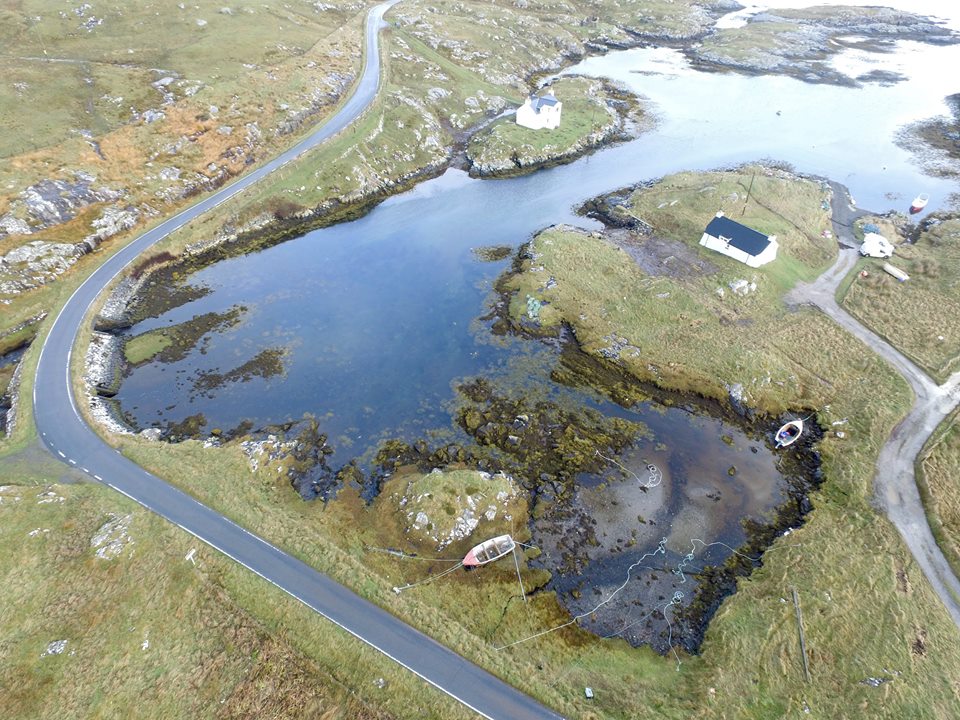 A wee bit about the cottages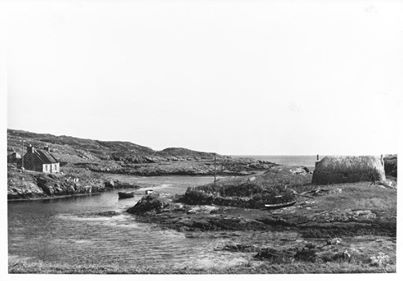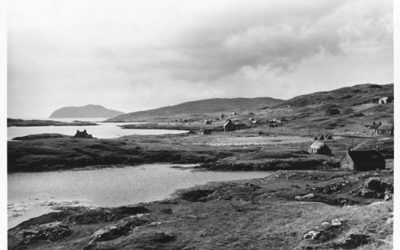 Harbour cottage and South Bank Cottage were originally built as croft houses, and today stand right on the water's edge across the bay from each other, commanding superb views across the Minch to Skye, Rhum and the mainland.
The coastland around the cottages has many inlets and sandy coves where seals frequently swim into to give our guests a friendly wave, coming up as far as the cottages at high tide. Here can also be seen herons, oyster-catchers, coromorants and guillemots, as well as a variety of other seabirds.
A short drive from both cottages will take you to the glorious sands of Vatersay, Tangusdale and Eoligarry. Barra is famed for its beautiful, unspoilt views, the best of which can be taken in atop Heaval, Barra's highest hill.
We are sure that you will enjoy your stay with us and we will do our utmost to ensure that you have an enjoyable time on the Barra. Your host, Eppa, will be happy to help you in any way and to provide information on local points of interest, such as arranging visits to Kisimul Castle, Barra's ancient stronghold of the Clan MacNeil, or trips to neighbouring islands.
"Someone stopped the world and we got off for two lovely weeks. This place should be available on the NHS - it would save them millions!"