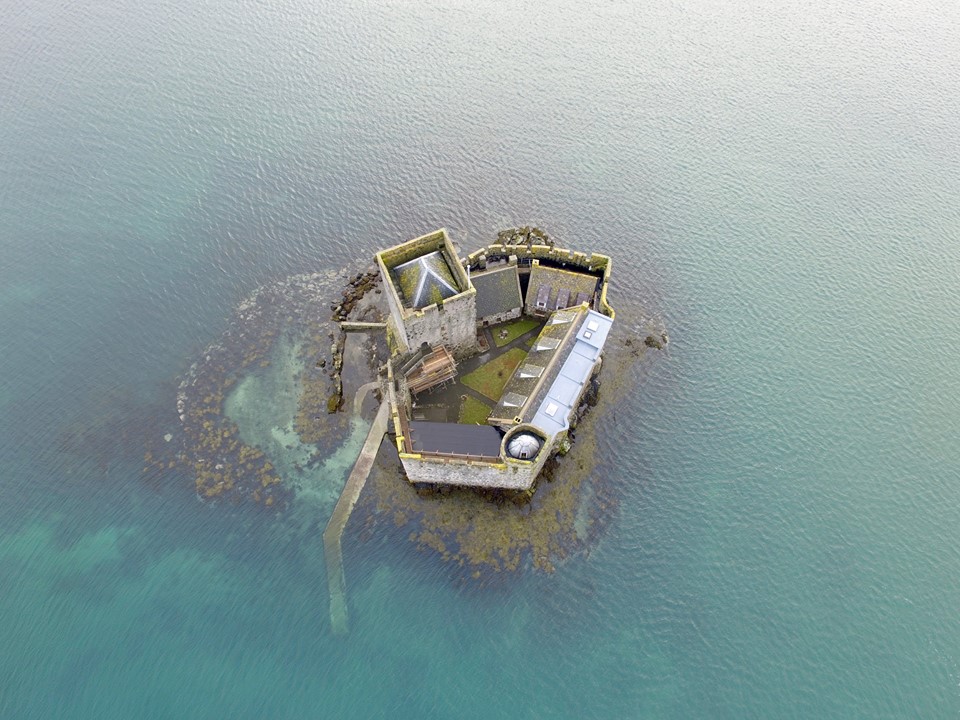 Visit Kisimul Castle
The ancient stronghold of the seafaring Clan MacNeil. A freshwater well rises up in the centre of the rock that serves as the foundation of the castle.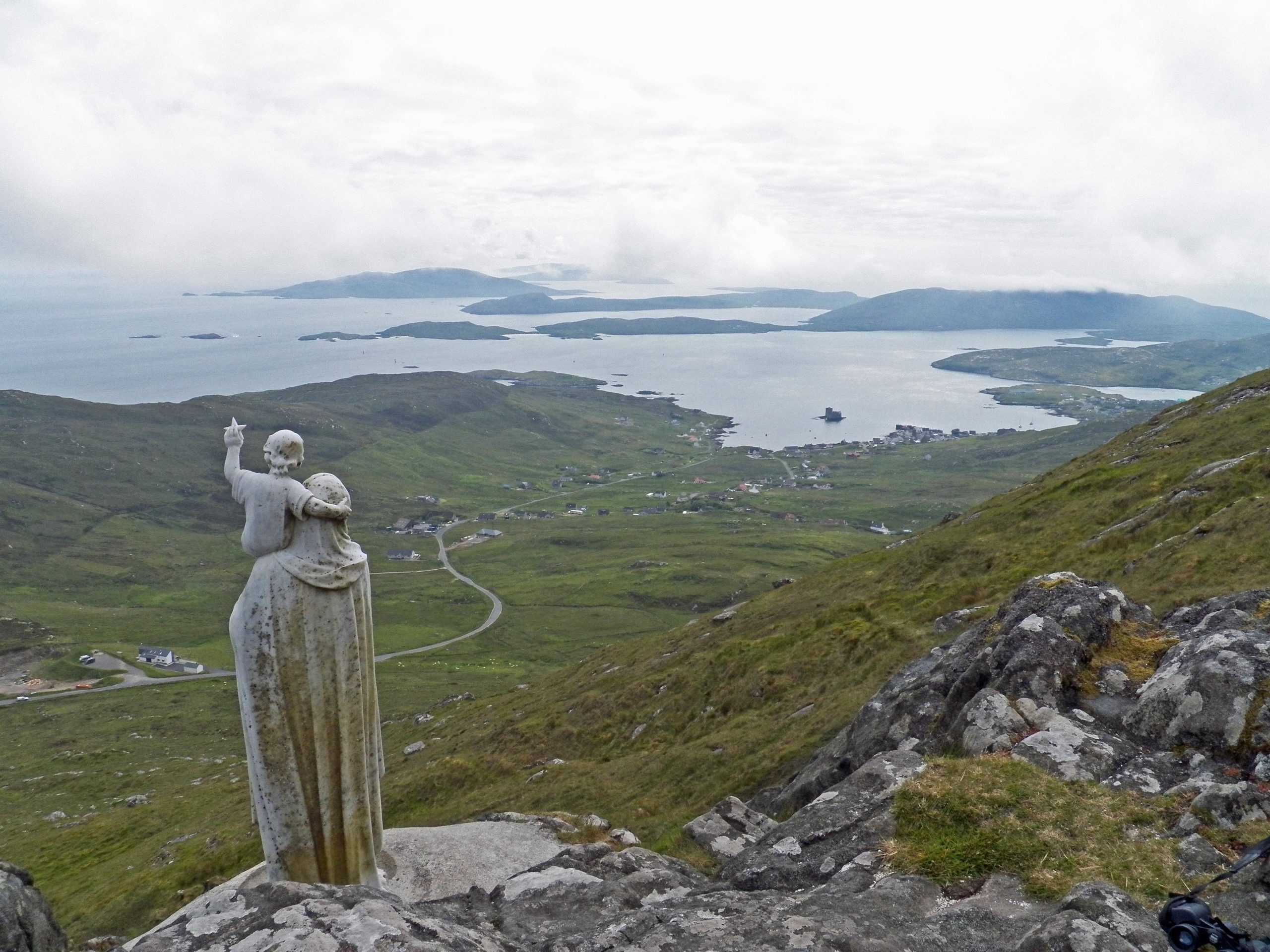 Climb Heaval, Barra's highest summit
At 1257 feet (383 meters). Heaval is the highest peak on Barra. The statue of Our Lady Star of the Sea (Reul na Mara) was carried to its prominent position, affording Our Lady a benign watch over the waters of the Minch, on the shoulders of the island's faithful in 1954.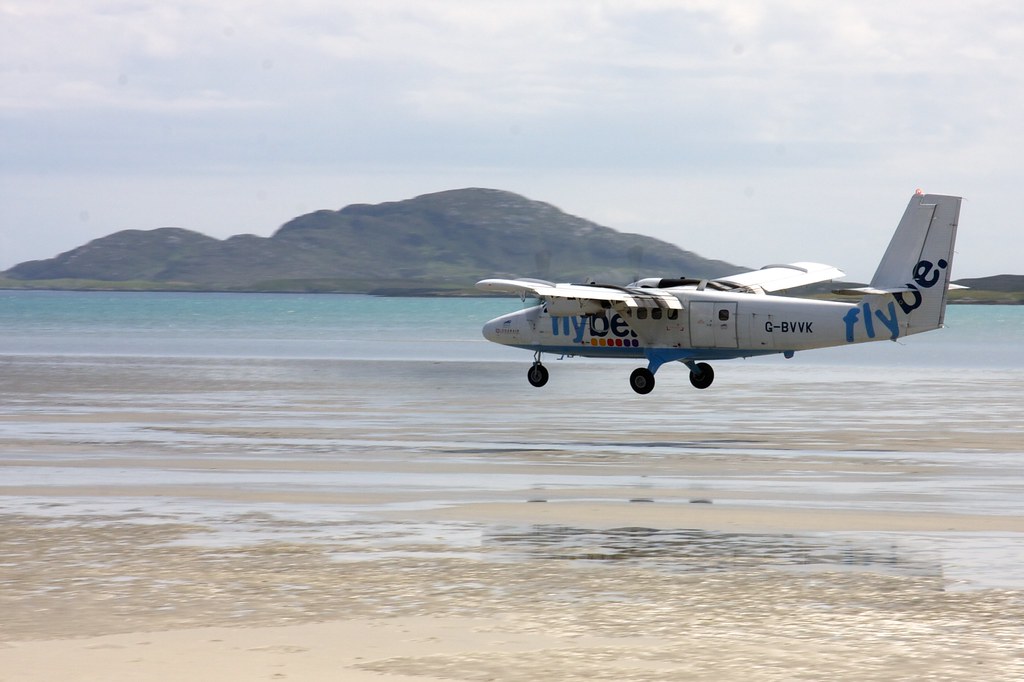 Watch the plane land on the world's only beach runway
The airport on the Tràigh Mhór is washed twice a day by the tide. Planes have been landing on the beach since the thirties. Dr Samuel Bartlett, our grandfather, played an important role in bring the early planes to the island, and the first scheduled service was organised by the Coddy, the famous Northbay storyteller, whose family worked at the airport for many years.

Suidheachan, the large white house behind the airport, was where Compton Mackenzie, the author of Whisky Galore, lived on Barra. Our grandfather and the Coddy played billiards with him in that house on many occasions.

You can get excellent tea. coffee, cakes and lunches at the Airport Cafe. .